ABOUT US
---
Nantong Huideseng Packaging is a manufacturer who is committed to supply hign barrier pharmaceutical packaging material,high-technology enterprise of Jiangsu Province. Through research and develop continuously, we supply various kinds of packaging materials with excellent quality and competitive price.At present,our products cover whole series packaging material such as Cold Forming Foil, Tropical Blister Foil, SP Laminated Film and PTP Foil.
Learn more +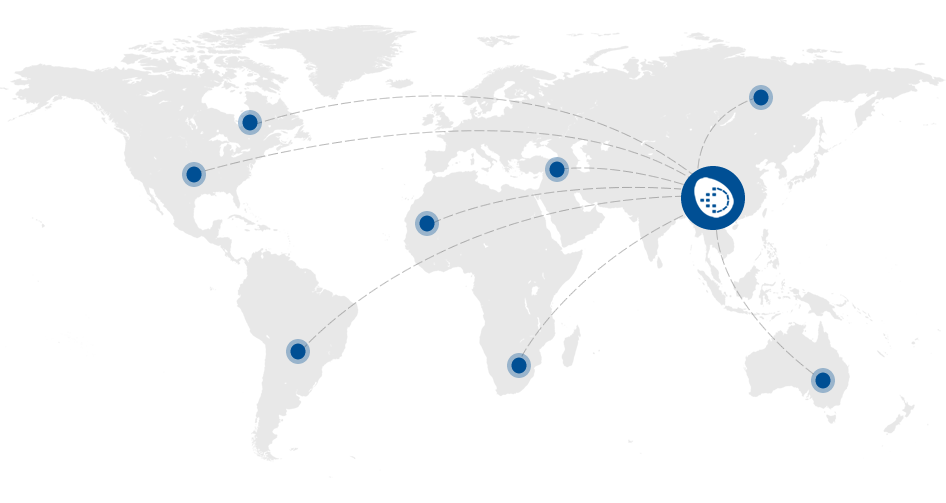 Global Market
We have wide cooperation with our domestic pharmaceutical companies and oversea customers from more than 10 countries.

Strong technology, excellent quality

Strict quality assurance system

Worry-free After-sales Service
NEWS
---
What are the commonly used pharmaceutical packaging materials
What are the commonly used pharmaceutical packaging materials? I believe many friends are interested in learning about them. Here, the editor has organized some relevant content about commonly used pharmaceutical packaging materials, hoping to be helpful to everyone.
The impact of drug packaging materials on drug quality
With the development of technology, the level of medicine has also been improved, helping people overcome more diseases and increasing people's average life expectancy. However, drugs have certain side effects when treating diseases, which can have a certain impact on the human body. Usually, these effects are not obvious. However, when the drug packaging material is selected incorrectly, the therapeutic effect of the drug will be affected, and the treatment effect on patients is not obvious enough, Side effects may also be magnified, so when selecting drug packaging materials, strict review should be conducted to ensure the safety of drug storage. Based on this, the article analyzes the impact of different packaging materials on drug quality and safety, elaborates on the selection and use principles of relevant materials, and proposes relevant regulatory opinions.
Medical aluminum foil bag_ Selection of Pharmaceutical Packaging Materials
Medical aluminum foil bag packaging is a type that is widely used in daily life. Today, we will take drug packaging as an example to analyze how strict the material selection requirements are for drug packaging materials. Common drug packaging forms on the market generally include granule, powder, tablet, and liquid drug packaging. Next, we will discuss the material selection requirements for granule, powder, and tablet drug packaging.